Provides specialized consulting services for managed care programs at the state and county level.  Delivering expertise in program development as well as driving innovation, managing cost, utilization management, research, analysis, and quality improvement.
State / County Government
Offering technical support, data research, and analysis. We understand the challenges faced by state and county administrators in effectively managing grants and contracts.  TPG helps simplify the complexities that come with the blending of federal, state, and local resources.
Community Service Providers
Healthcare systems and payment models require community service providers have strong business and operational processes in the delivery of high-quality services. TPG provides technical support, analysis and program development for compliance, quality improvement, and maximizing revenue.
Provides business analysis and technical assistance to advise school directors and administrators effective business operations and workflow efficiency, budgeting, financial analysis, capital debt strategies, policy formation, succession planning, procurement and information technology planning.
Working collaboratively to guide you through due-diligence, mapping workflow and identifying process improvements.  TPG finds "right-fit" technology to meet your needs and budget – and the project management and implementation services for a successful launch.
Specializing in State and County Human Services Programs and Medicaid Behavioral Health Managed Care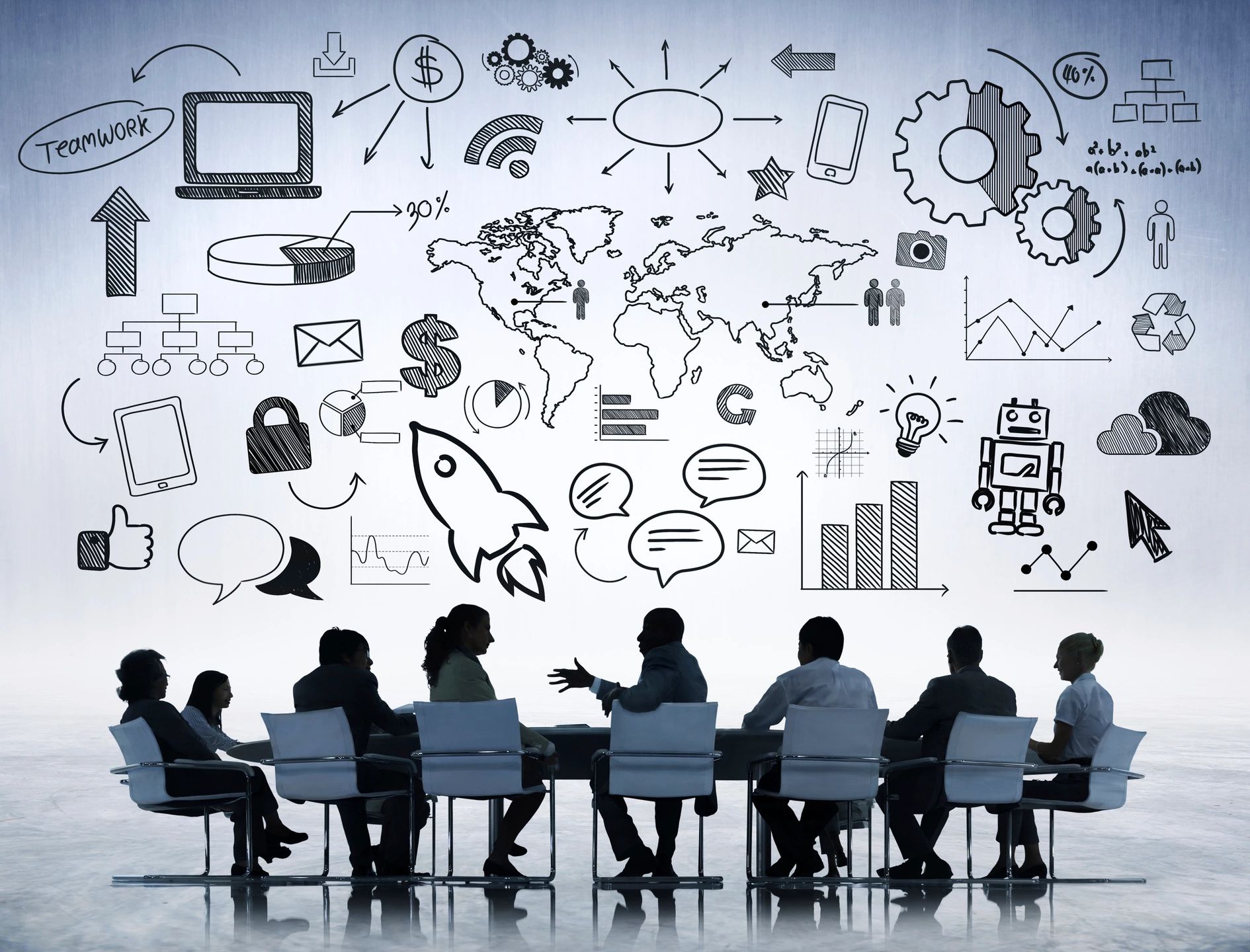 TPG offers Certified Project Management Professional (PMP®) services accredited by the Project Management Institute (PMI®), and committed to the PMI Code of Ethics and Professional Conduct.  The professional standard for project management used by TPG is the Standard for Project Management and the PMI Project Management Body of Knowledge (PMBOK® Guide, Sixth Edition).
Projects are a key way to create value and benefits in your organization.  In today's business environment, you need to be able to manage with tighter budgets, shorter timelines, scarcity of resources, and rapidly changing technology.  The business environment is dynamic with an accelerating rate of change.  To remain competitive, you must embrace professional project management to consistently deliver business value.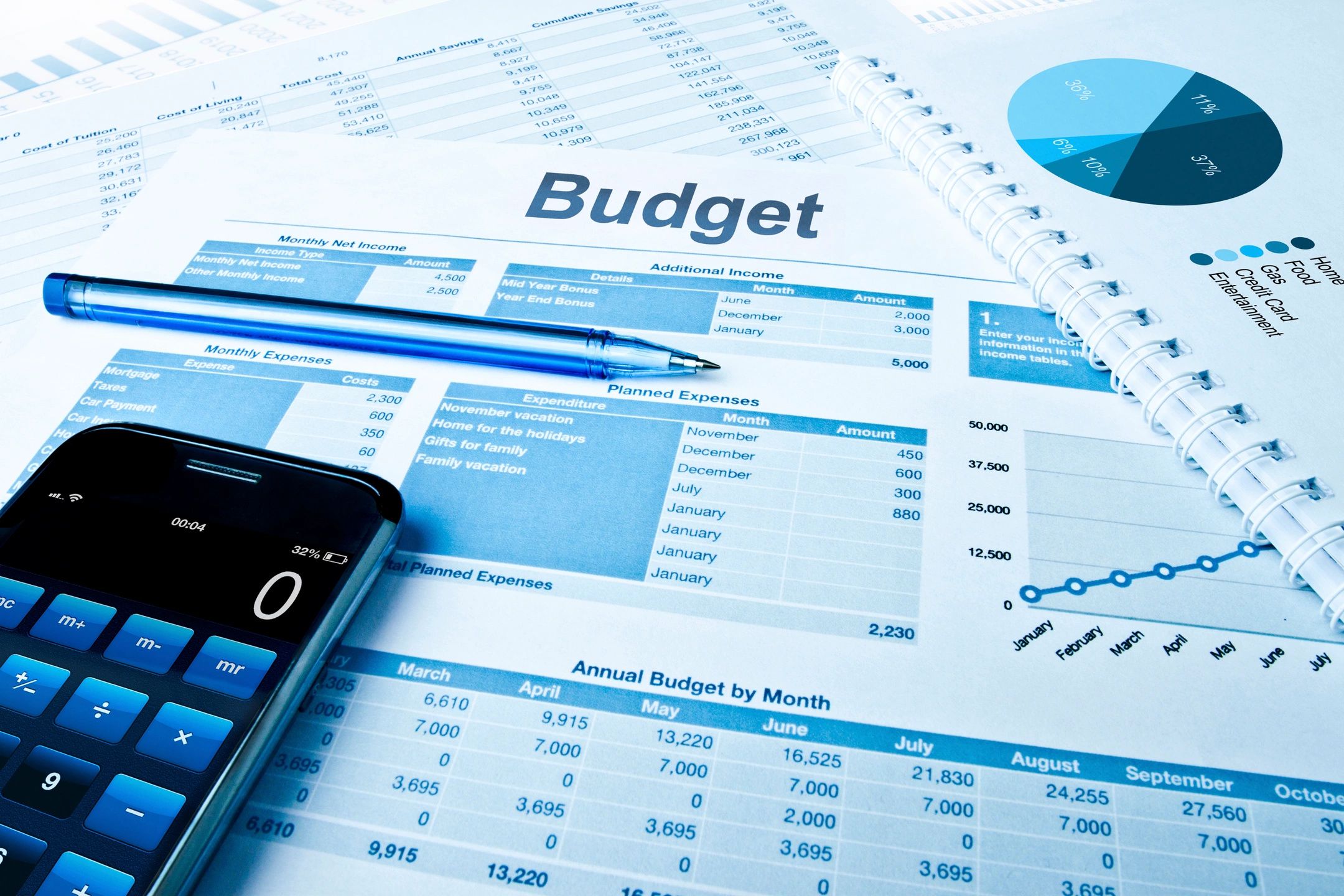 TPG translates complex processes and communicates your business operations so they are easy to understand by all of your stakeholders. We listen and work closely with your team to gather functional requirements, helping you identify your needs, and then recommending solutions that deliver value to your business.
We also run your stakeholder meetings and prepare useful documentation and visual diagrams so that you can see what works well, and where the gaps lie.
Business analysis requires a specialized personal skill set to work effectively with your staff to gather detailed information, understand the information collected and be able to clearly communicate the business factors affecting proposed projects and operational change.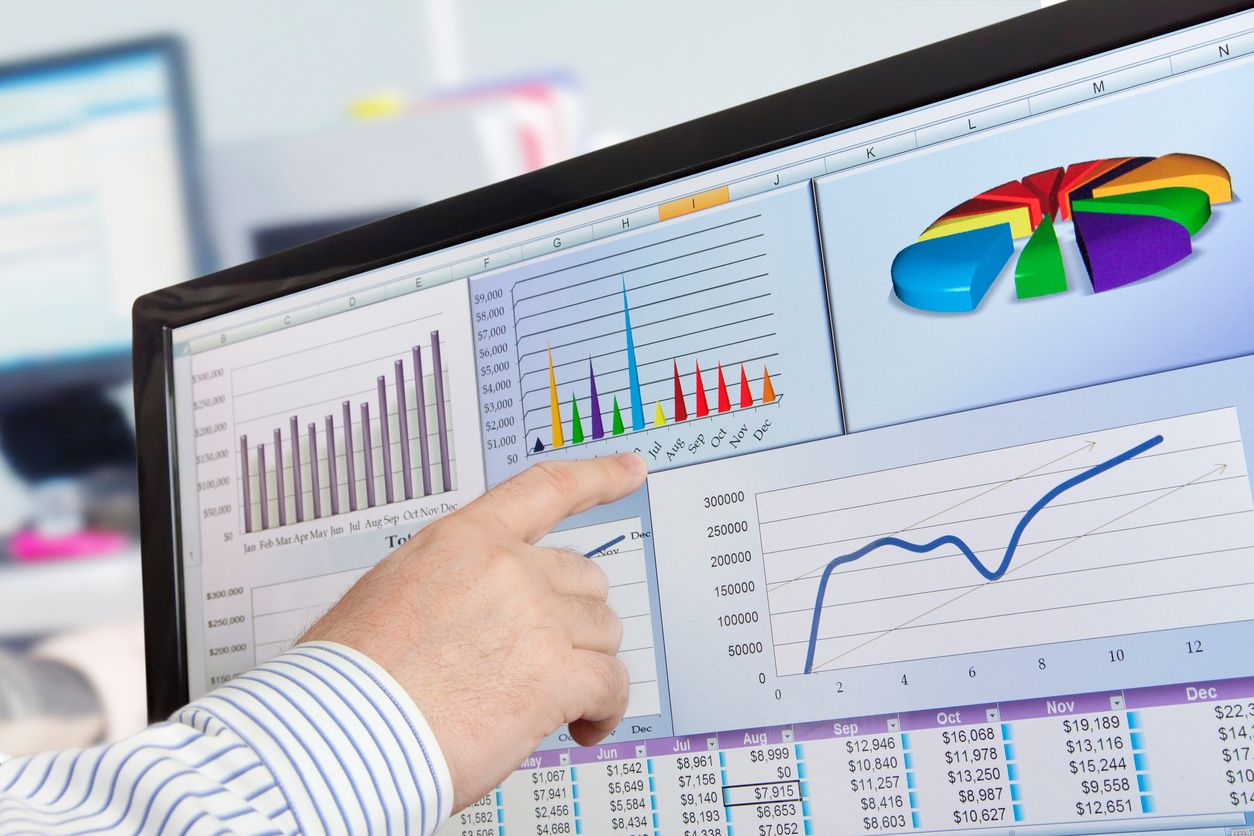 Workflow Process Diagramming
Your projects require that you understand how things are currently being done – so you can define your starting point.  Process analysis discovers what all the parts are doing and how they feed into the overall process.  We interview project stakeholders and analyzes business processes to compile an understandable sequence of actions within each business process.  These are conveyed graphically in process flow-charts to provide a clear visualization of work-flow.  The process flows created provide a step-by-step breakdown of actions, showing inputs, outputs, and operations that take place during each action step.
Knowing how a process operates is essential to determine targets for process improvement by removing inefficiencies and making meaningful changes to work-flow.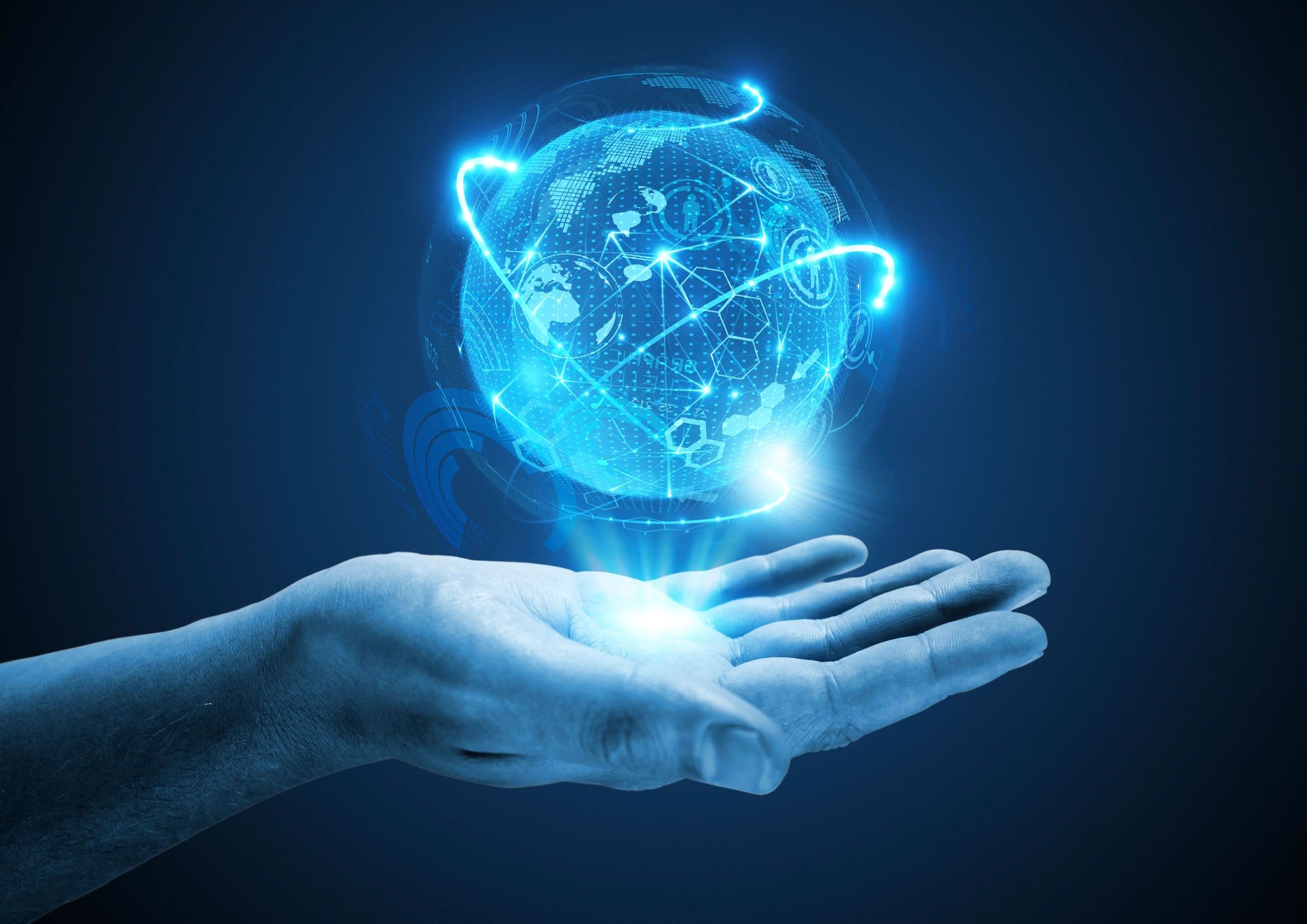 Finding the Right Information Technology Solutions
TPG offers leading-edge experience in helping you assess your needs and navigate your search – the right technology that fits your operations and your budget, with minimal disruption.
Information technology is a tool that helps you do what you do better, faster, and more efficiently to measure cost, quality and performance.  Too often technology is thought to be the magic fix, and large amounts of money and time are followed by disappointment and frustration.  Choosing the "right" technology requires that you know your operational business processes – what you already do well, and what you need to do better – and finding the right technology to maximize your output.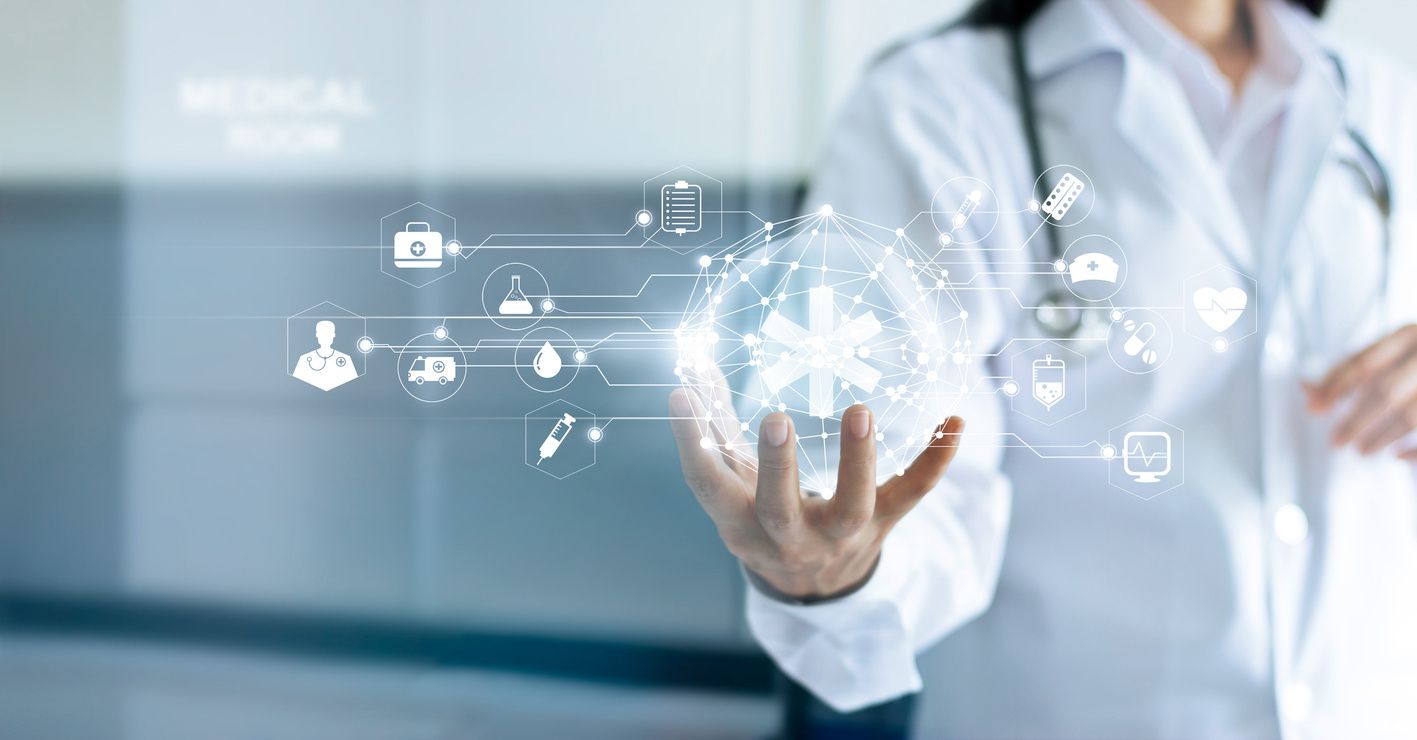 We guide you to focus on essential questions, like – who do we serve, what do we do, how and why. Are we adding value, are we growing, and how will we measure success?
TPG helps you measure opportunities and assess risk, set priorities, focus energy and resources, strengthen operations, refine operational goals, and establish stakeholder agreement in response to changing environments.
We help you organize your ideas, create your roadmap, and then guide you through the changes that come with pursuing new things. We critically think through your goals to remove complexities and assess opportunities.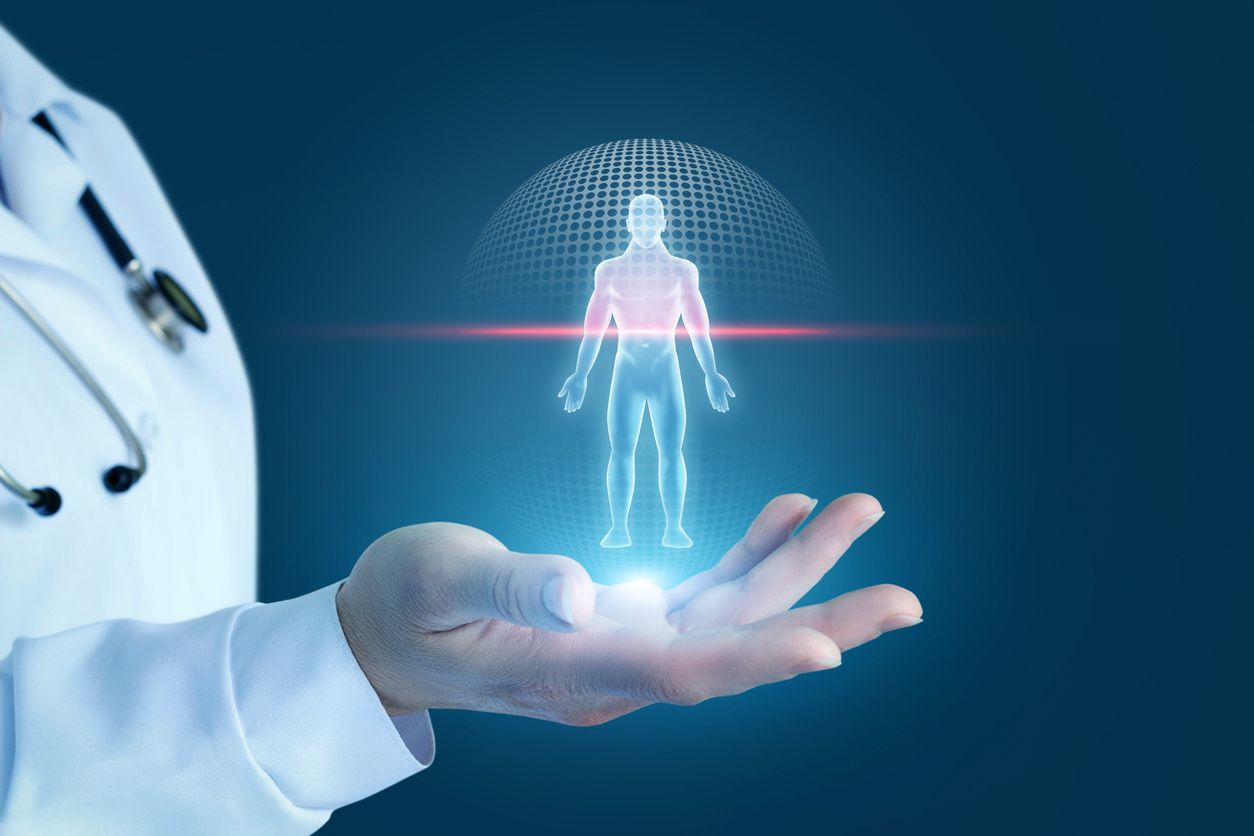 Compliance monitoring is how governments, providers, managed care organizations and public school systems assure that they are complying with federal, state, and local regulations. Regulations are monitored through the development of operational policies, procedures, monitoring plans, evaluations, and audits.
We understand the transformation of healthcare delivery and the introduction of value-based purchasing models. TPG will help you prepare and comply with these new requirements. We also provide technical assistance in helping you prepare for your external quality reviews (EQR) or accreditations (such as JCAHO or CARF).
TPG offers technical assistance in the development and management of compliance monitoring plans, evaluations, and preparation for value-based purchasing contract requirements.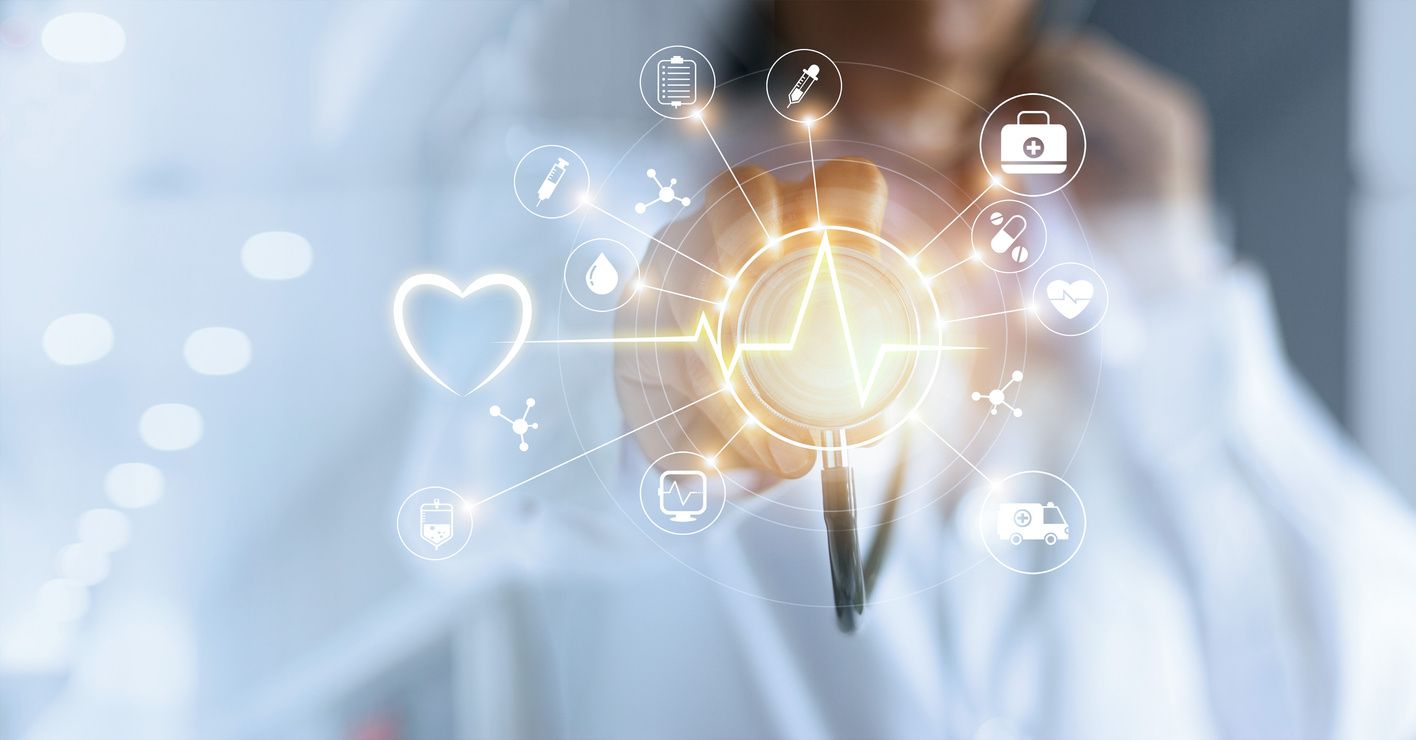 We offer specialist advice for state and county human services programs, managed care organizations, community healthcare service providers, and professional associations.
Consulting services consist of strategic planning and program development; financial management and operations; managed behavioral healthcare; information technology procurement and implementation; and technical writing.
TPG provides immediate expertise coupled with the soft-skills necessary to succeed. Leading collaborative teams, we communicate effectively and infuse creative energy.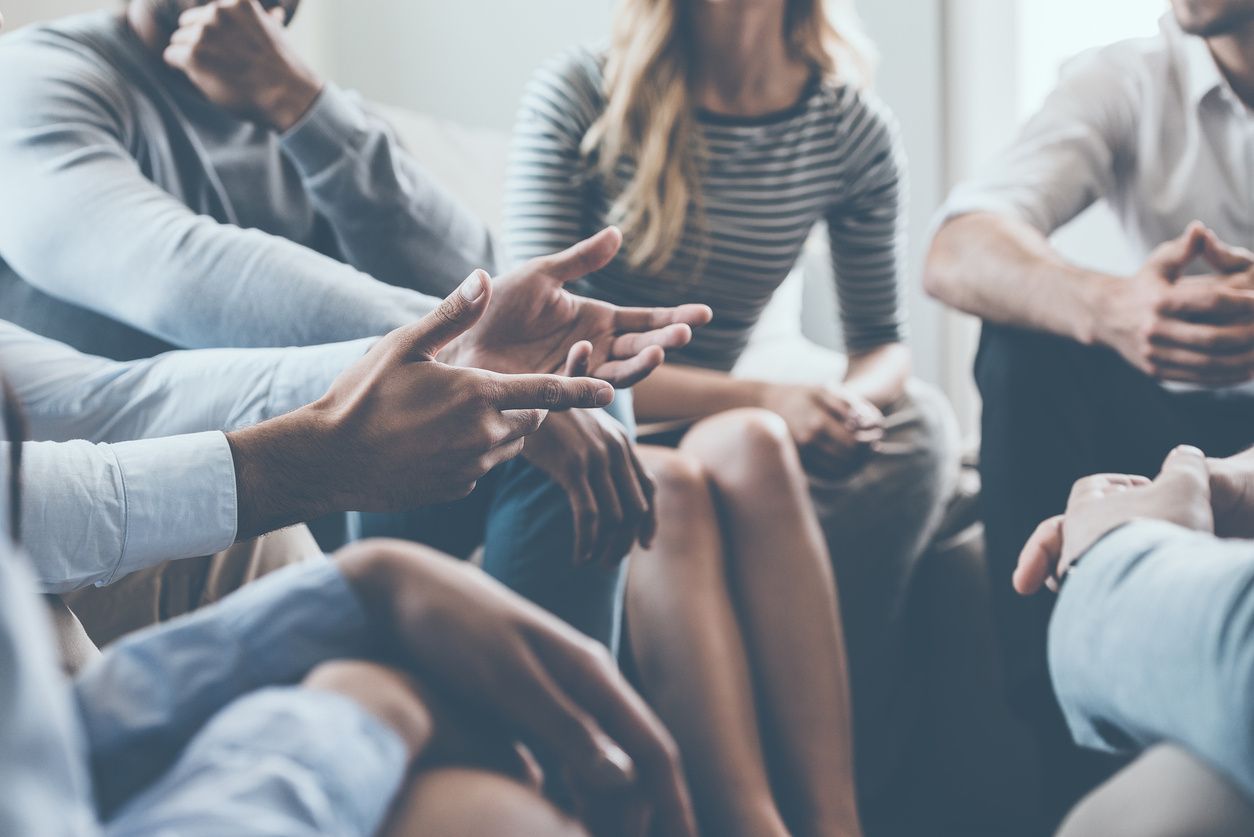 Program Development and Implementation
We understand integrated holistic healthcare is a great challenge –
transforming service delivery, quality measures and payment models for governments, managed care insurers, service providers, and people who receive care. Our expertise will simplify the disruptions, and enable you to be successful improving the individual experience of care, improving the health of populations, reducing the cost of care, and improving the work life of healthcare providers.
TPG will assist you to build innovative program solutions. We help you define your program goals, evaluate feasibility and sustainability, and build your operational design to reduce cost and drive value.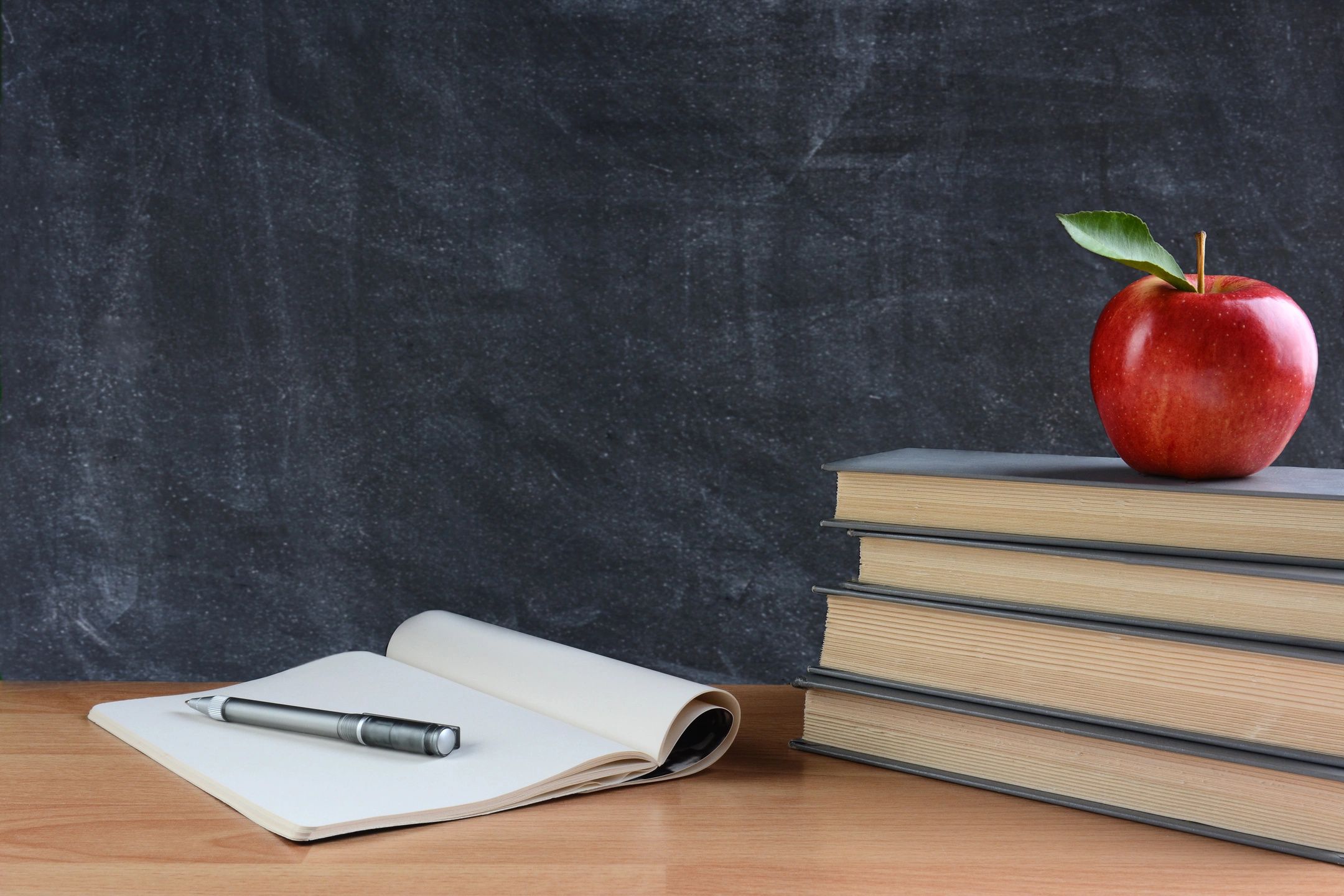 We offer process flow diagramming and information system design to display your operational processes graphically, making examination and automation easier to visualize by all members of your team.
TPG also provides technical writing for whitepapers newsletters, business cases, proposals, training and documentation associated with professional project management.
Success in business rides upon the ability to communicate clearly and effectively. TPG provides technical writing services to communicate complex information in a simple, easy-to-understand way.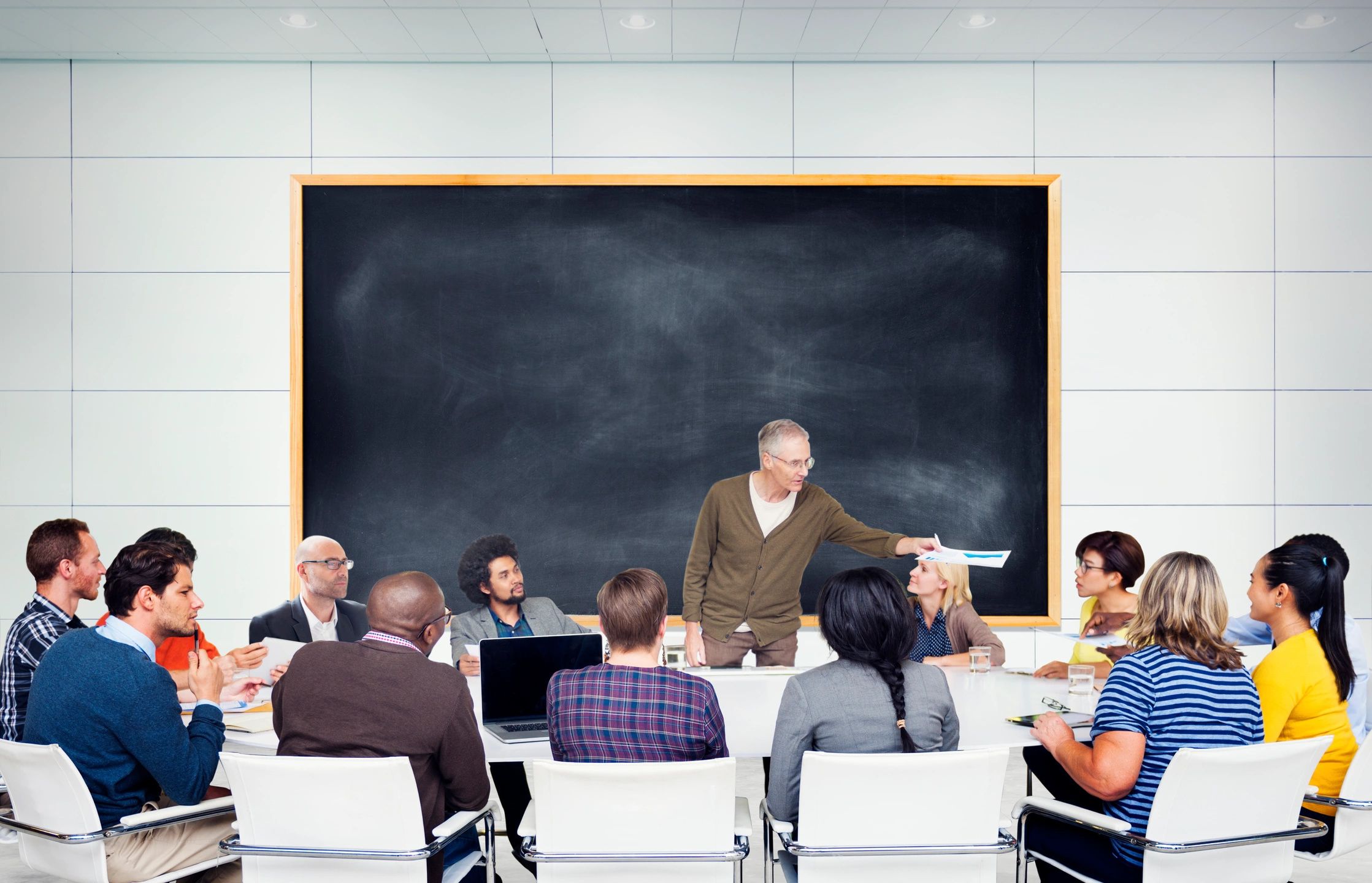 Specialized Training and Technical Assistance
Business and government leaders know that high staff turnover creates a knowledge and experience deficit. TPG can provide you instant access to the experience and knowledge you need to guide your managers.
Healthcare at the state, county or service provider level is very specialized, requiring skills and a working knowledge of human services programs, regulations, and navigating governmental bureaus. TPG provides broad experience honed over 3 decades of administering human services programs to children, adults, the elderly, and those with behavioral health or intellectual disabilities.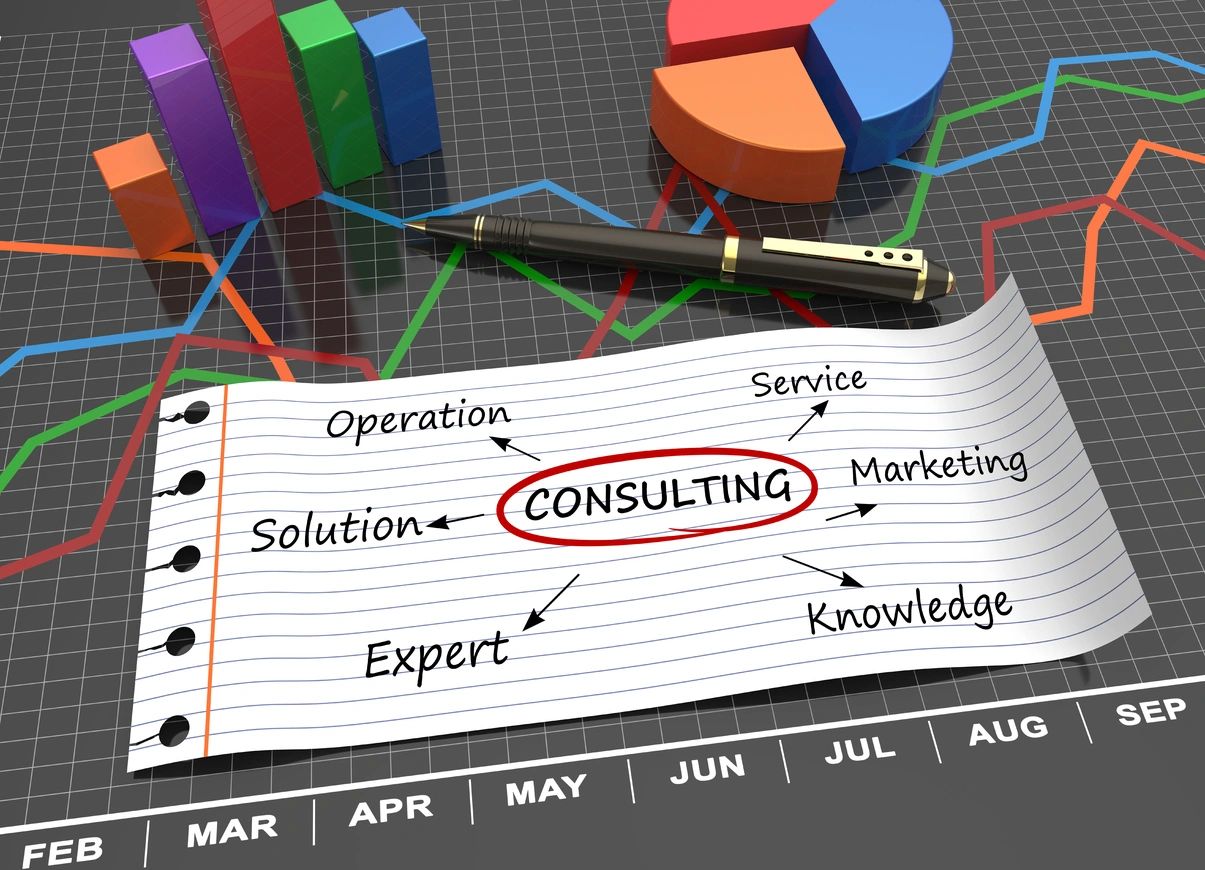 Change Management Consulting
From concept to execution, TPG will help you successfully guide you through the change process, leading your team to embrace new abilities and opportunities.
Successful change requires that your people adopt a new way of thinking and adopting new rules of business and technology. At a personal level, every change has a point of departure and a destination – and all of us must arrive at the destination together. Transforming change is very hard. However, with collaboration, persistence, and optimism, the fear and resistance you feel is gently overcome by the ownership and the confidence of something new and better.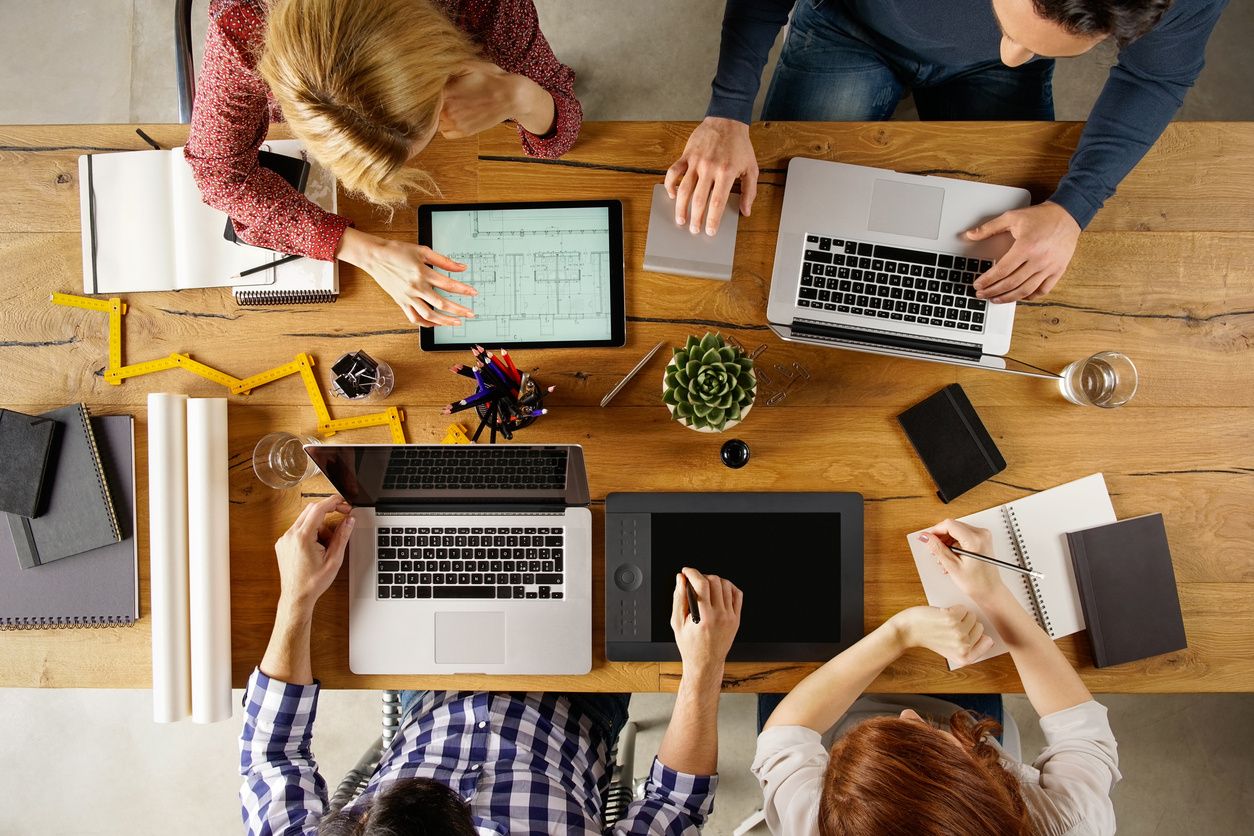 Business Strategy and Model Development
We understand a business strategy is your plan to be unique and distinctive because of what you provide – a leader, able to ride above constant change, prepared with a plan of action for contingencies that may arise. Your business model is your plan on how you bring your strategies to life – how your company actually operates and produces value. It outlines who is your customer, what do they value, and how will you deliver it at a fair price?
As you confront programmatic changes in healthcare or within public education administration, TPG will help you define your strategy and model for growth and success.
TPG will work with your leadership team and decision-makers to convene stakeholder workshops to define (or refine) your business strategy and model – the conceptual foundations of your business or program. We will help you brain-storm fresh ideas to make your business grow.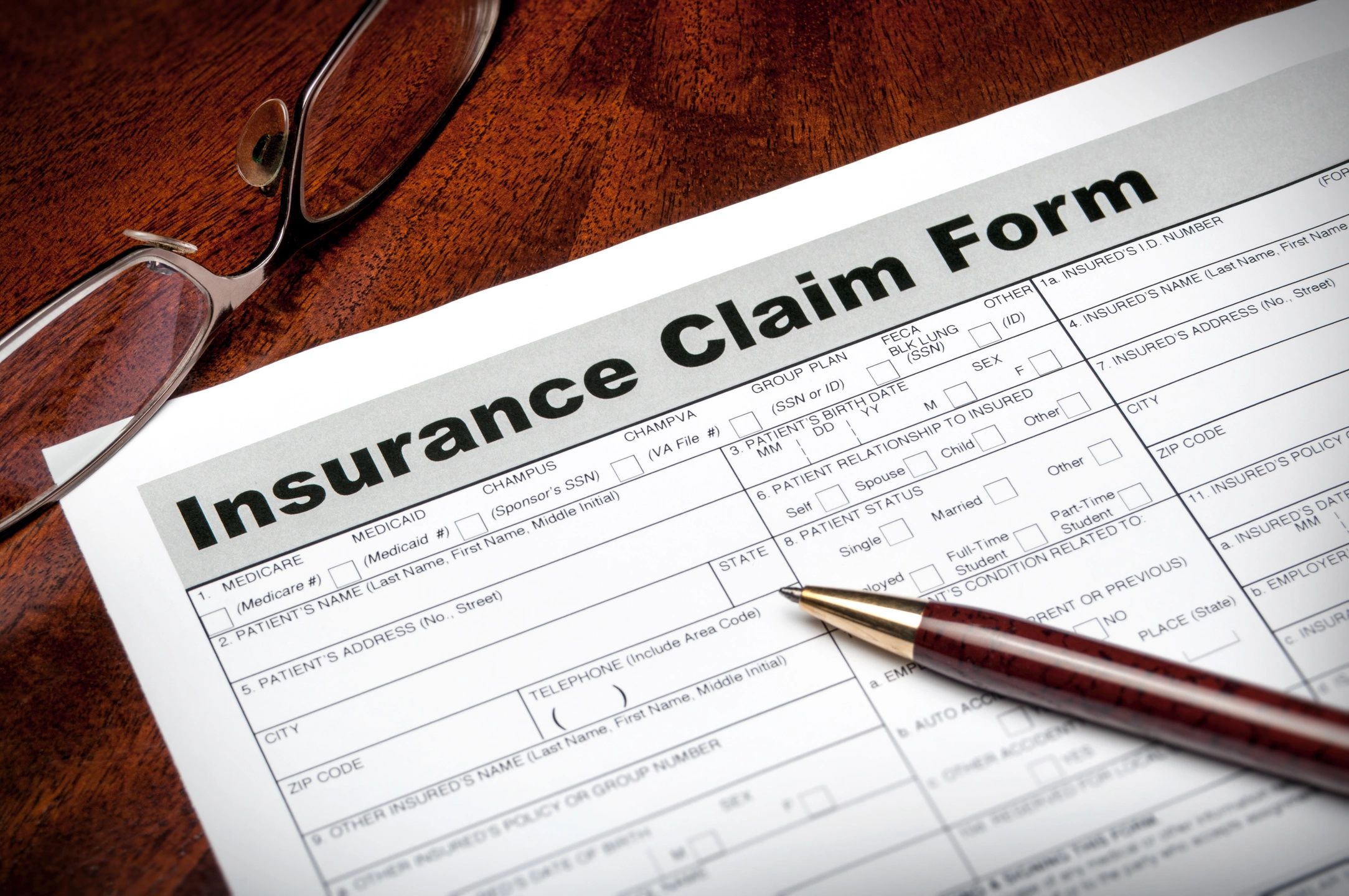 Proposal Development and Production
TPG will lead your project team, assure effective communication, conduct status meetings and maintain proposal documentation to keep the team on-task and on-time. We simplify the process for you by breaking down the RFP and identifying specific production tasks and assignments, outlining deliverables, identifying constraints and preparing cost proposals.
TPG offers proposal development and production to community service providers, behavioral health managed care organizations, counties participating in SAMHSA grant awards, business case development, and grants for public education.
We offer a combination of project management and technical writing expertise in public and private sector programs to help you develop your proposals for funding. Collaborating with your leadership and subject matter experts, TPG can oversee the entire process for you, unburdening your staff to produce your proposals for submission.